---
Updates On First Aid Training During Lockdown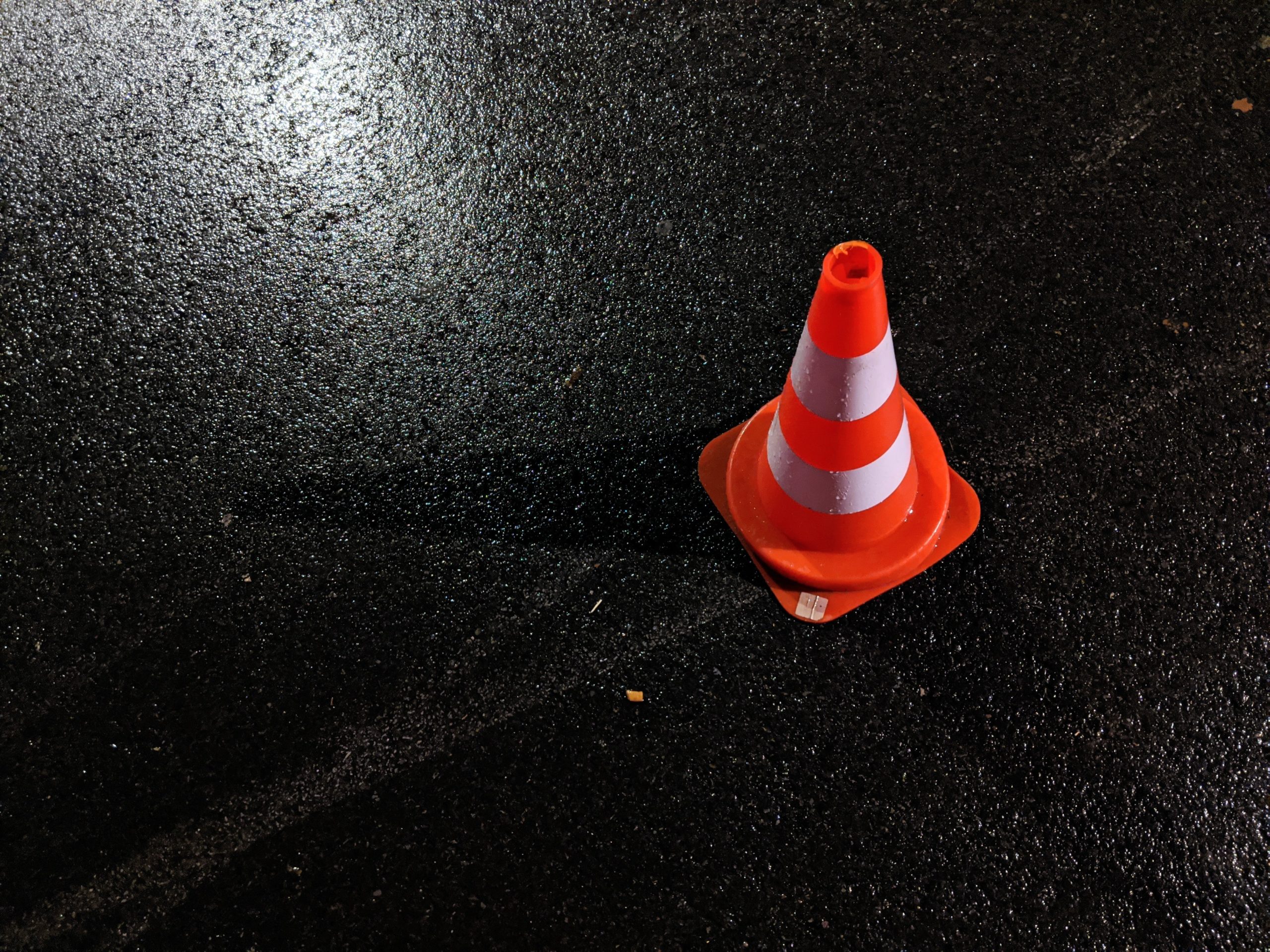 At this present time ForeFront will still be delivering all forth coming scheduled First Aid training courses, unless advised otherwise!
Our Awarding Organisation (Qualsafe) have confirmed that they have not received any notification from any authority requesting their training organisations cease delivering any qualifications / training now or in the future.
All training is presently being delivered within the Government Guidelines for COVID and we are also adhering to the Risk Assessment procedures as supplied by the AO with additional COVID secure measures in place. We understand these are troubling times, but the training we provide is deemed necessary for the majority of workplaces as advised by the HSE and Early Years Settings.
Obviously, we appreciate and understand if our clients / customers may not wish to send delegates or attend a course during this ongoing COVID pandemic and we can confirm no charge will be levied if you decide to make the decision to cancel.
Should you require any further information or clarification please do not hesitate to contact a member of the Forefront Team.
Please Stay Safe.
Recommended Posts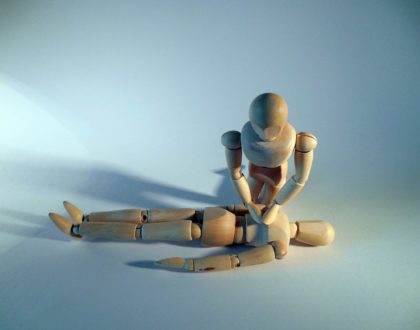 6th January 2021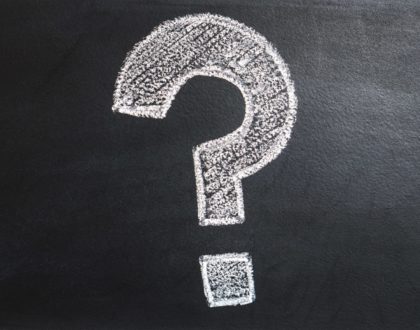 5th January 2021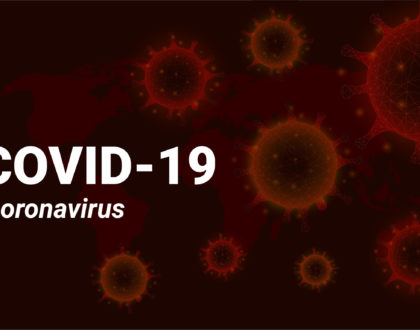 25th March 2020