---
Forefront Training – Covid-19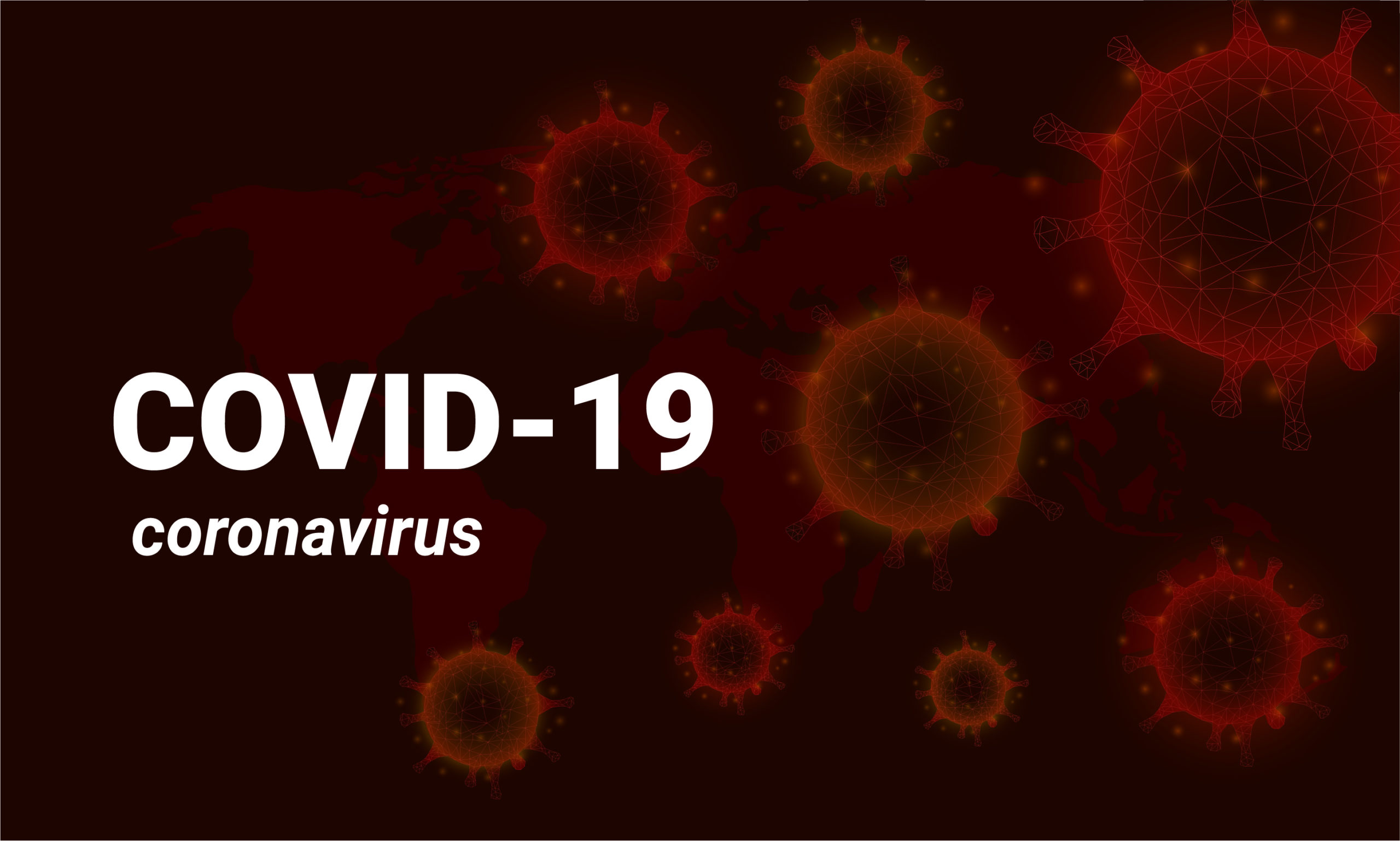 (updated 25th March 2020)
A few words form our Managing Director – Darren Shelton
Further to the Prime Minister's statement to the nation on 23 March 2020 and the restrictions put in place by the British Government and Worldwide, we have decided to advise that we will now pause all booked face-to-face training for the foreseeable future.
While the British government have not released specific guidance for our industry, we feel that this can help to slow the spread of COVID-19 as much as possible. Our aim up until this time has been to continue to teach important skills in the safest way possible. While this message is exceptionally difficult to give, we are in unprecedented times and the safety and welfare of attending delegates and that of our own staff is paramount!
We can confirm, that we will resume business as usual at the earliest opportunity and reschedule any cancelled dates once we have been given the all clear. Should it be required we can still be contacted on our mobiles whilst we of course, observe the relevant guidance on social distancing and we are adapt to home working.
Expiration of current training certificates and re-qualification courses.
• The HSE has announced a 3 month extension to the validity for all certificates coming up for renewal on or after 16th March during the current COVID-19 crisis.
• The Department for Education has introduced the same extension for all Paediatric First Aid certificates coming up for renewal on or after 16th March.
Please continue to refer to Forefront Training's website and Facebook for the latest information regarding certificate validity during this period.
In closing, can we take this opportunity to thank you for your custom and cooperation and apologies for any inconvenience this may cause you or your business.
Stay Safe and Be Kind
Recommended Posts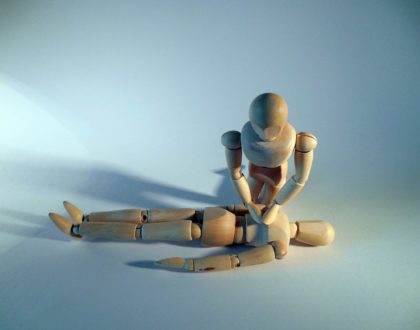 6th January 2021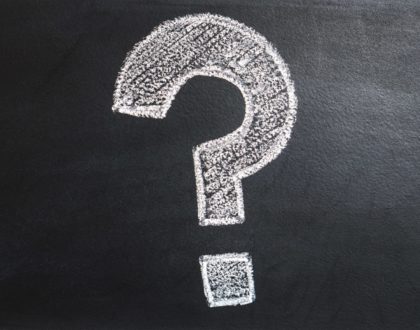 5th January 2021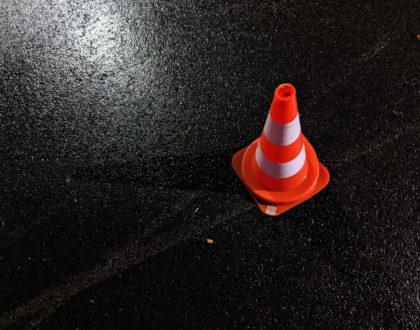 5th November 2020