---
Managing Safely – Who this course for?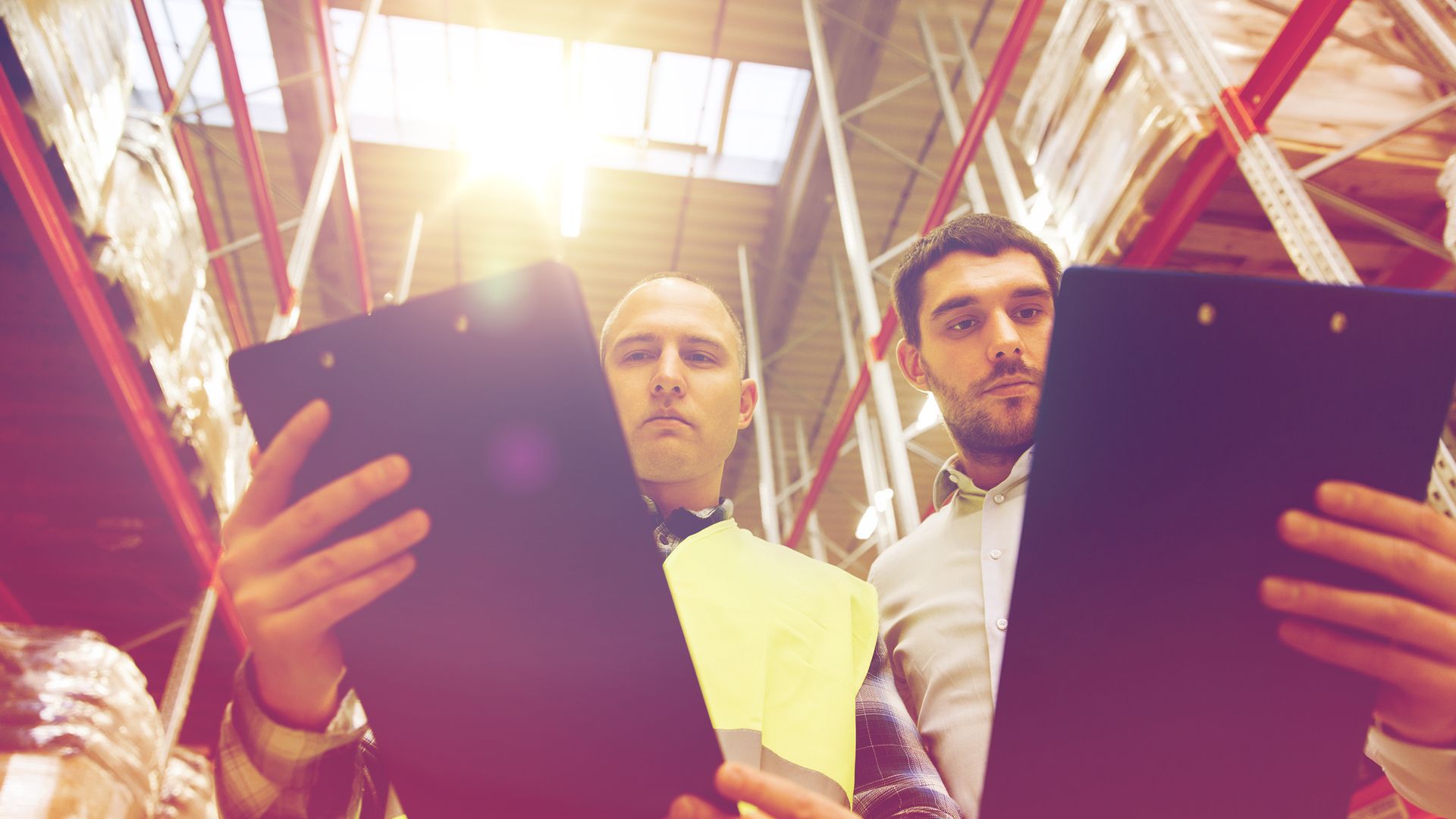 It's not about teaching, it's about learning
No more 'death by PowerPoint'. We know that getting people fully involved, having fun, and learning by doing, is the way to achieve health and safety training success. We want to get delegates really thinking about what they're learning – and having the confidence and enthusiasm to put it into practice when they're back at work.
This course is unlike any other. You'll find a practical programme, full of step-by-step guidance, and with a sharp business focus. But you'll also find that the highly innovative format and content engages and inspires delegates – critical to getting essential health and safety messages across.
Managing safely: introducing a completely new approach to health and safety training
Superb quality animated graphics created exclusively for the course
A sophisticated but fun presentation
First class technical content, based on what delegates need to know in practice
No jargon or off-putting legal language
Clear scenarios that managers can relate to
A range of ready-to-use training tools, including a board game, DVDs and quizzes
Who should go on Managing safely?
Managing safely is for managers and supervisors in any sector, and any organisation. It's designed to get managers up to speed on the practical actions they need to take to handle health and safety in their teams.
What will they get out of it?
What they need to know – and are perhaps reluctant to learn about – in a refreshingly informal way.
Managing safely won't turn delegates into safety experts – but it will give them the knowledge and tools to tackle the health and safety issues they're responsible for. Importantly, it brings home just why health and safety is such an essential part of their job. Successful delegates are awarded an IOSH Managing safely certificate.
What will their employer get out of it?
nationally recognised and respected certificated training for their managers and supervisors
peace of mind offered by training that's designed and quality controlled by IOSH, the Chartered body for health and safety professionals
flexibility – the four-day programme can be delivered in slots that suit the business
two key areas – health and safety and environmental basics – are covered in a single programme.
Recommended Posts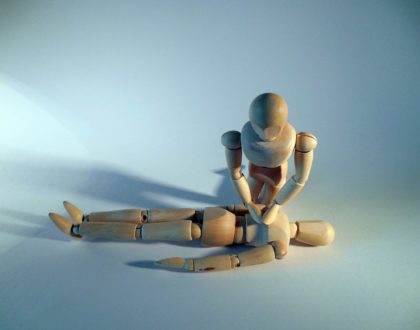 6th January 2021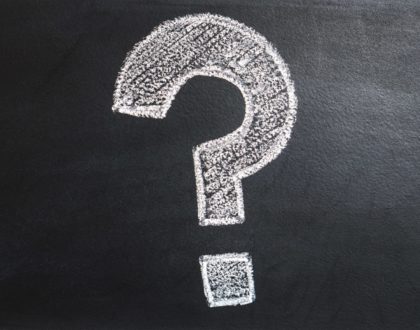 5th January 2021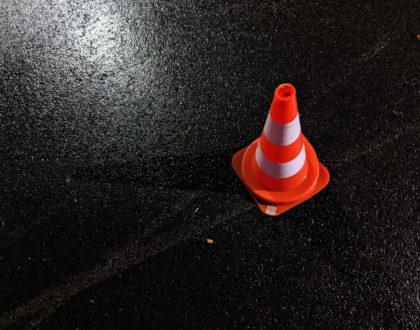 5th November 2020